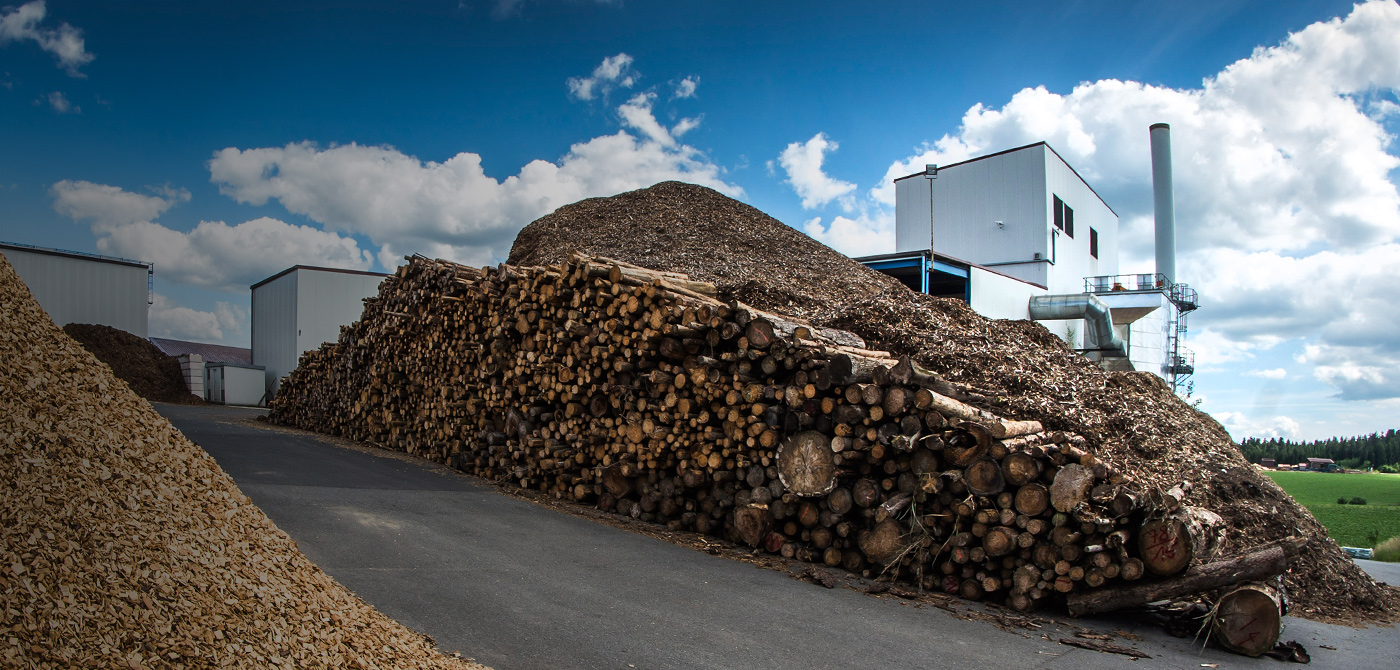 Sustainable raw materials.
In manufacturing our products, we use only the best ingredients. In addition to traditional materials such as high-quality peat, we are making increasing use of alternative, innovative and, in particular, renewable solutions for our composts and substrates.

The importance of and demand for sustainable raw materials is growing steadily, which is why we don't just use many sustainable raw materials in our substrates, we also produce them. This enables us to guarantee the best possible quality.

Raw materials produced at our works include: TIMPOR® structural wood fibre (used as a sustainable peat substitute), bark humus which has been awarded the RAL quality seal, and prime, nutrient-rich compost produced from green waste.

In addition to our home-made raw materials, our formulations also contain coir, which is a sustainable ingredient.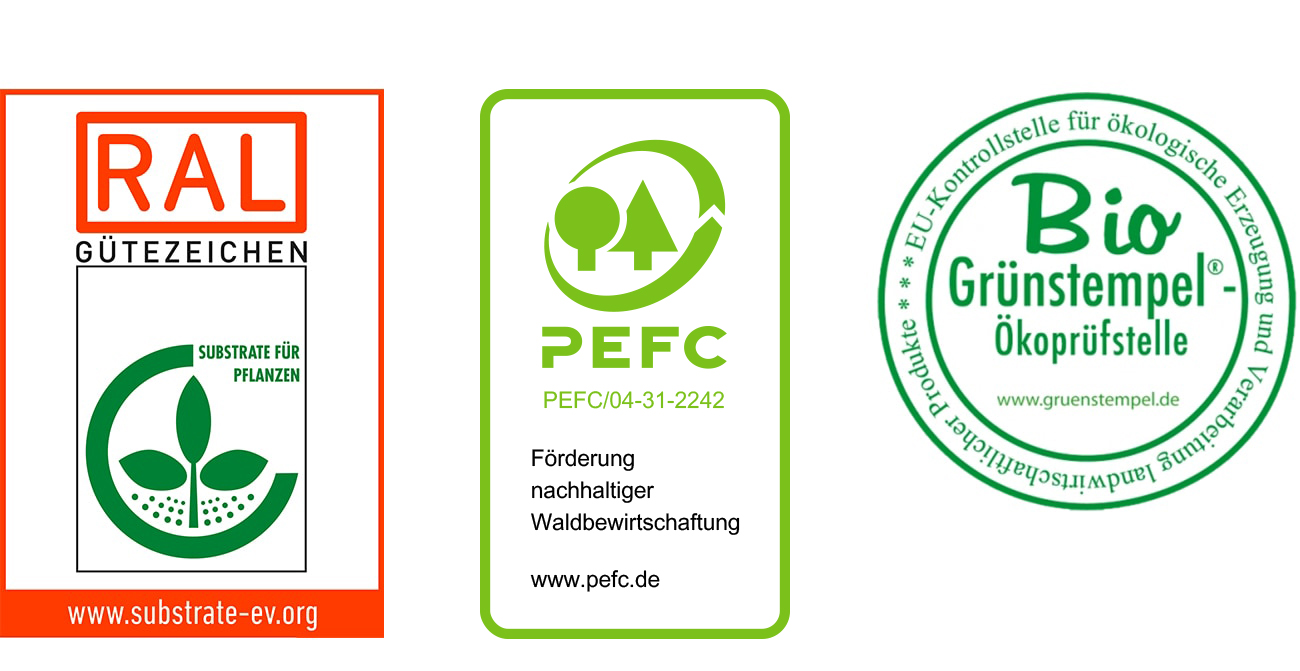 Carbon neutral production process.
Our vision of a carbon neutral production process gave rise to an ambitious plan. Following a range of investments aimed at reducing emissions, in 2010 this vision was made reality.

A key component for sustainable energy generation has been the commissioning of two biomass power plants. They are fuelled by sustainable, eco-friendly fuels from the forestry industry and produce both electricity and heat. Both are used to dry sawmill by-products and for processing them into wood pellets. In addition, our CHP plant is equipped with a heat storage unit.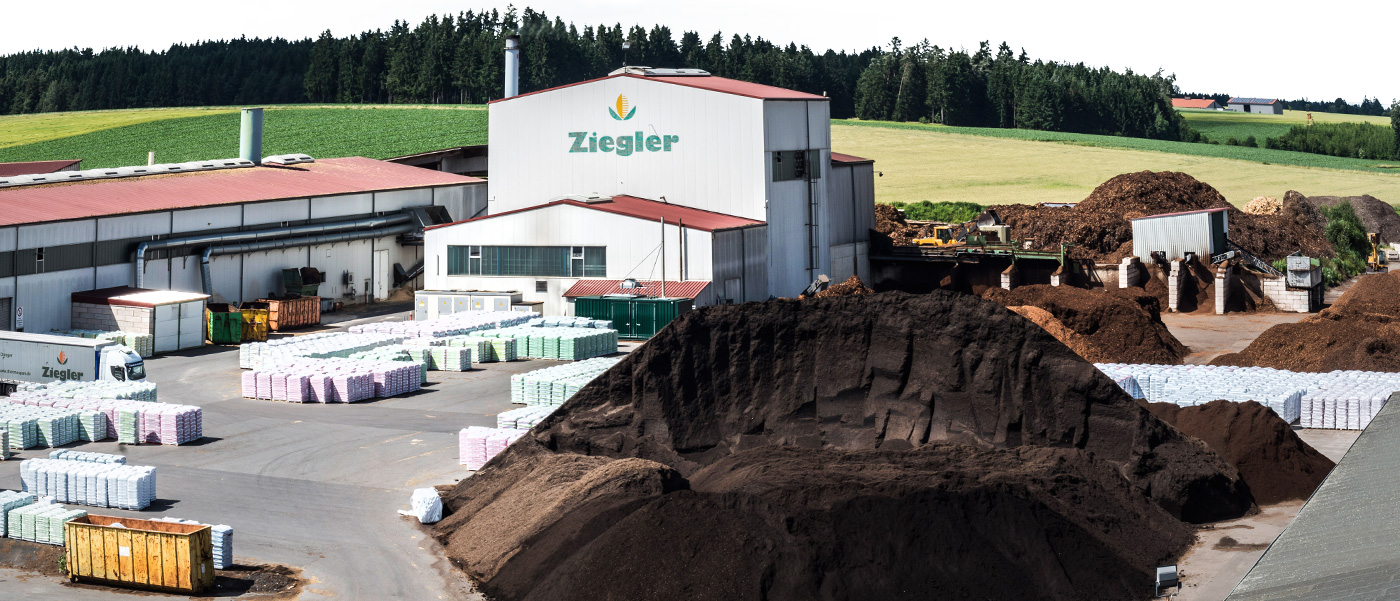 Green energy.
We have further reduced our fossil fuel use by installing a photovoltaic system. The roofs of our production and storage buildings are covered with around 5000 high-performance solar panels. This ensures that we produce as much energy as we use and guarantees a constant supply of electricity for our production facilities.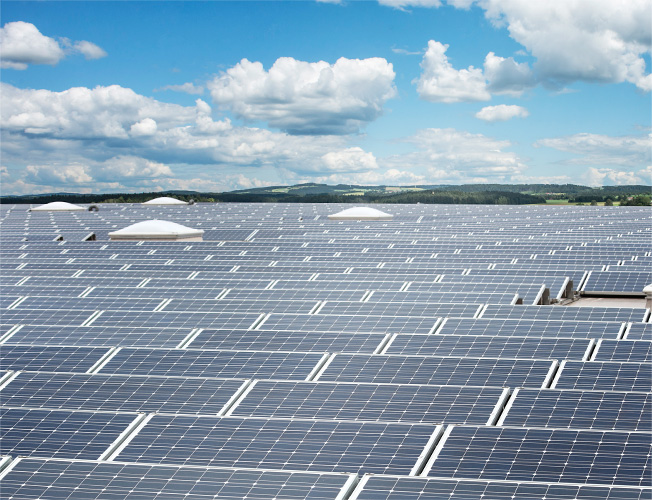 Outstanding energy management.
This energy concept enables us to produce enough electricity to power around 20,000 german homes.

That's why, since December 2012, our energy management system has been officially certified to DIN EN ISO 50001:2018 by TÜV Nord.
Download certificate