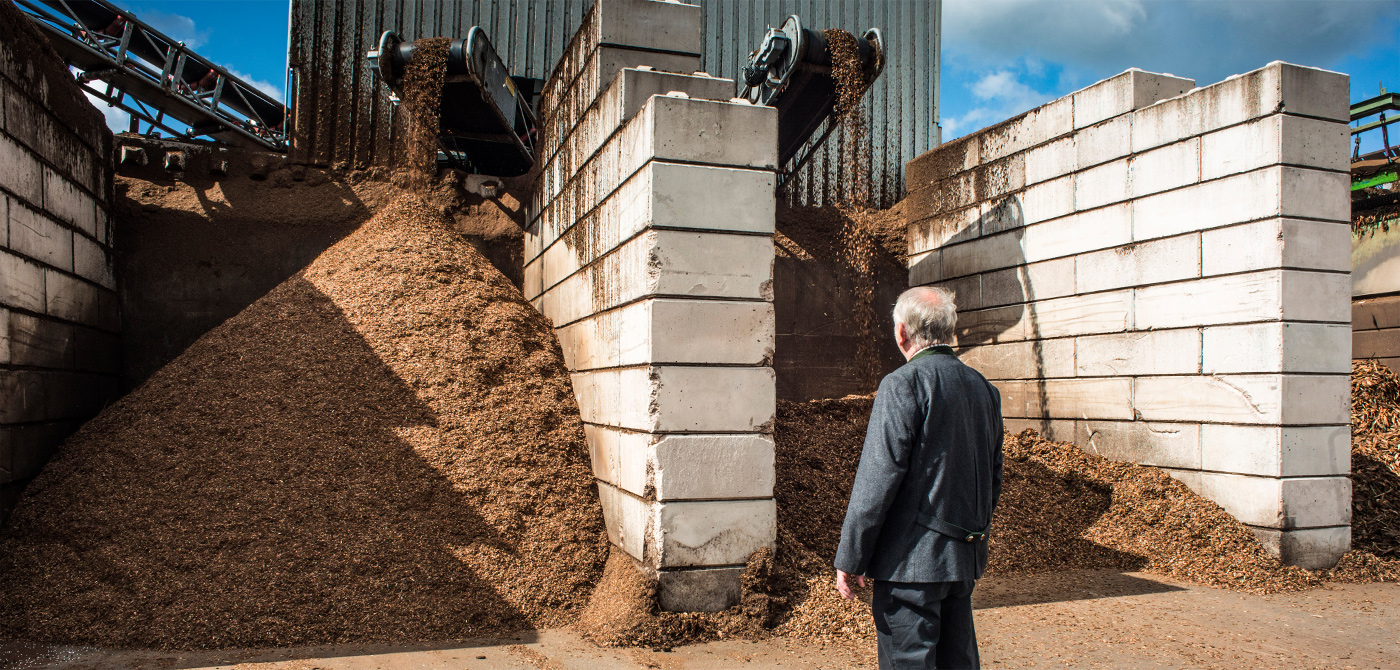 Sustainability is our future.
The cornerstone of our corporate philosophy is the creation of novel, sustainable products from natural by-products without negatively impacting the environment through our production processes.
That's why most of the raw materials for our composts and substrates are extracted using eco-friendly processes and transported over short distances only.
In addition, Timpor® wood fibre (used as a peat substitute) and RAL-certified bark humus are renewable raw materials, which we are developing locally and are increasingly using in a wide range of product formulations.
Furthermore, since 2010, our compost and sustainable fuel production has been rated as carbon neutral. Manufacture of our products therefore makes no contribution to the greenhouse effect.
Read more about sustainability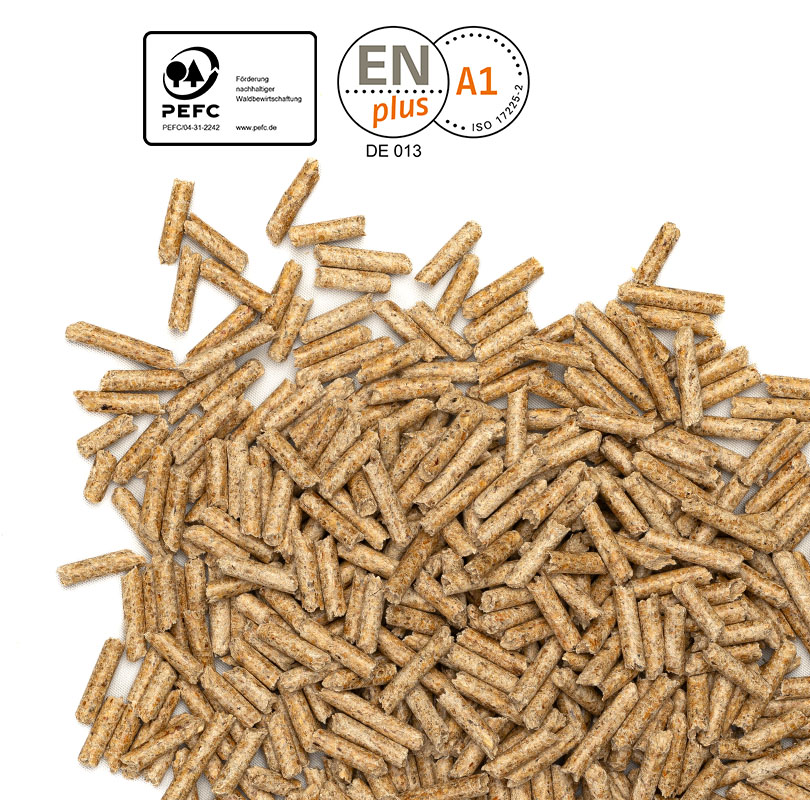 Teamwork is our business.
Ensuring that our customers receive a regular, on-time supply of innovative, tested products requires excellent teamwork from all our staff. Our human resources policy has the goal of ensuring that our staff stick together as a team. We also work hard to foster a good working environment which encourages quality and new ideas.
We rely on the experience and loyalty of our staff, most of whom have been with the company for many years. But we also value the fresh perspective that new, younger staff bring to the business. Lively communication within the team and a mutually supportive environment help make our family business even more efficient.
A commitment to quality.
We continuously test the quality of our products in our laboratory. Our products are subjected to regular internal and external quality controls (including RAL quality assured controls) in accordance with the criteria set out by the Gütegemeinschaft Substrate für Pflanzen e.V. association. Our formulations are based on many years of experience and many have been designed in close collaboration with scientific institutions.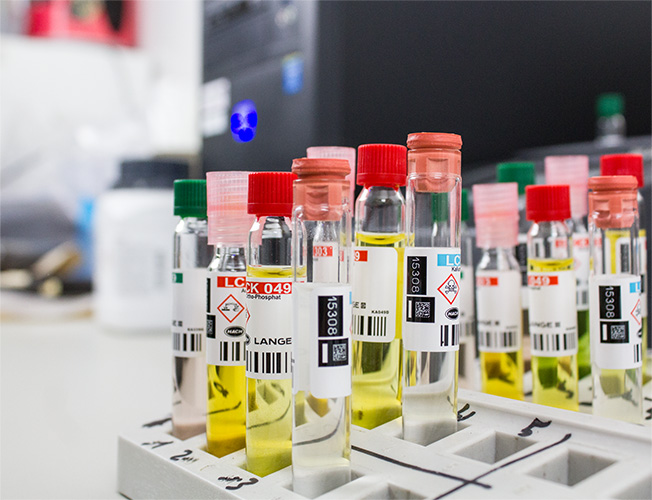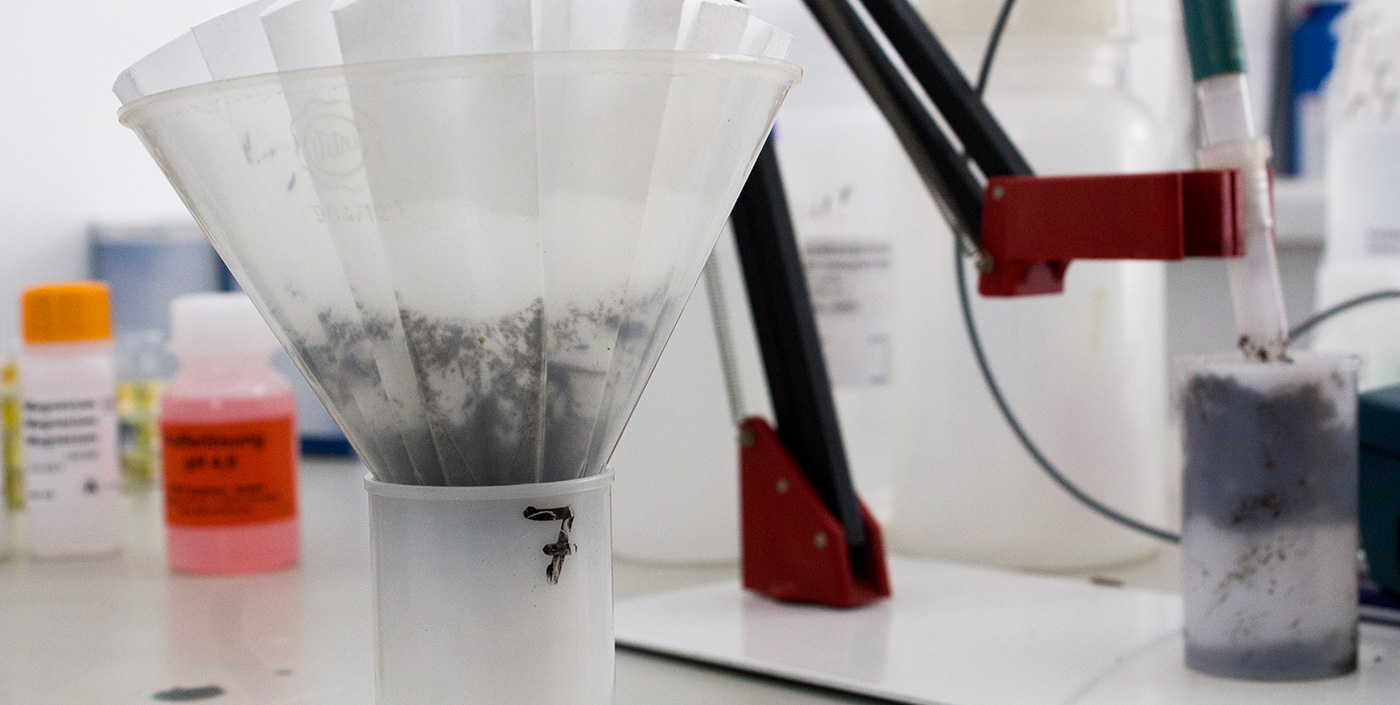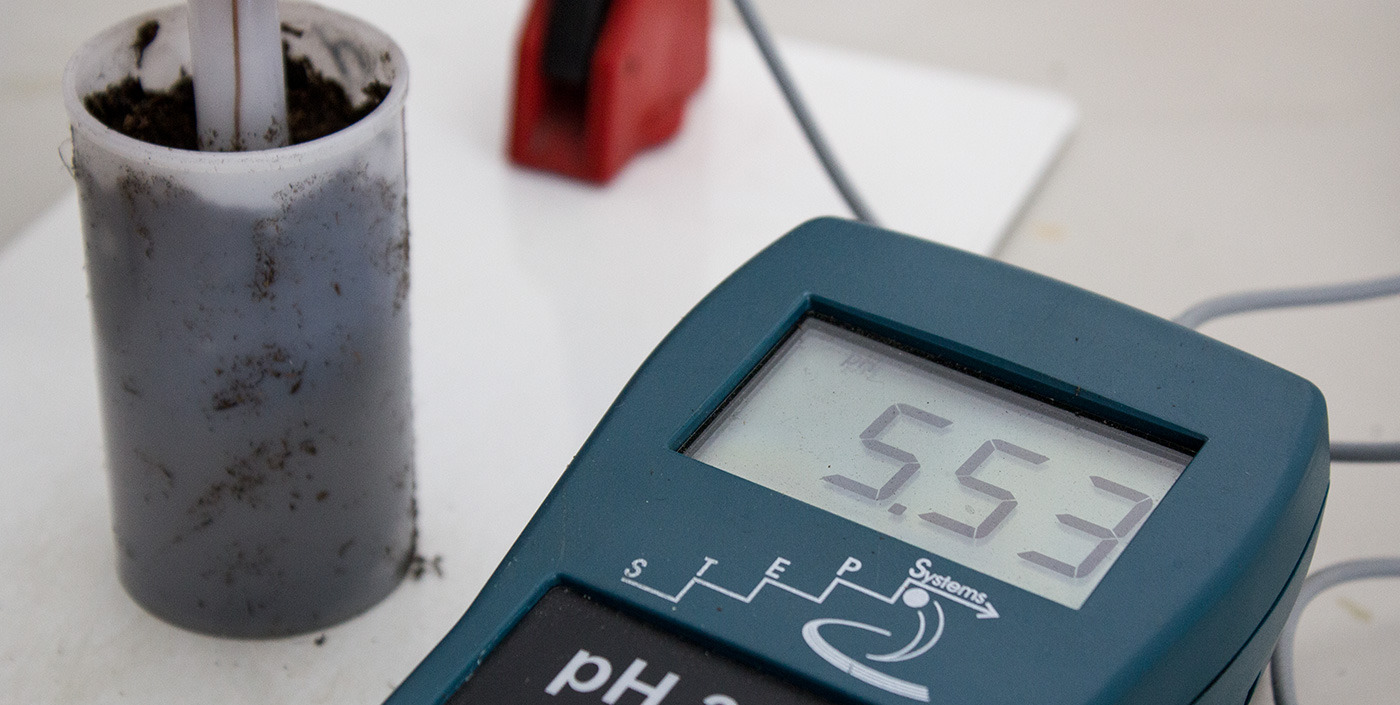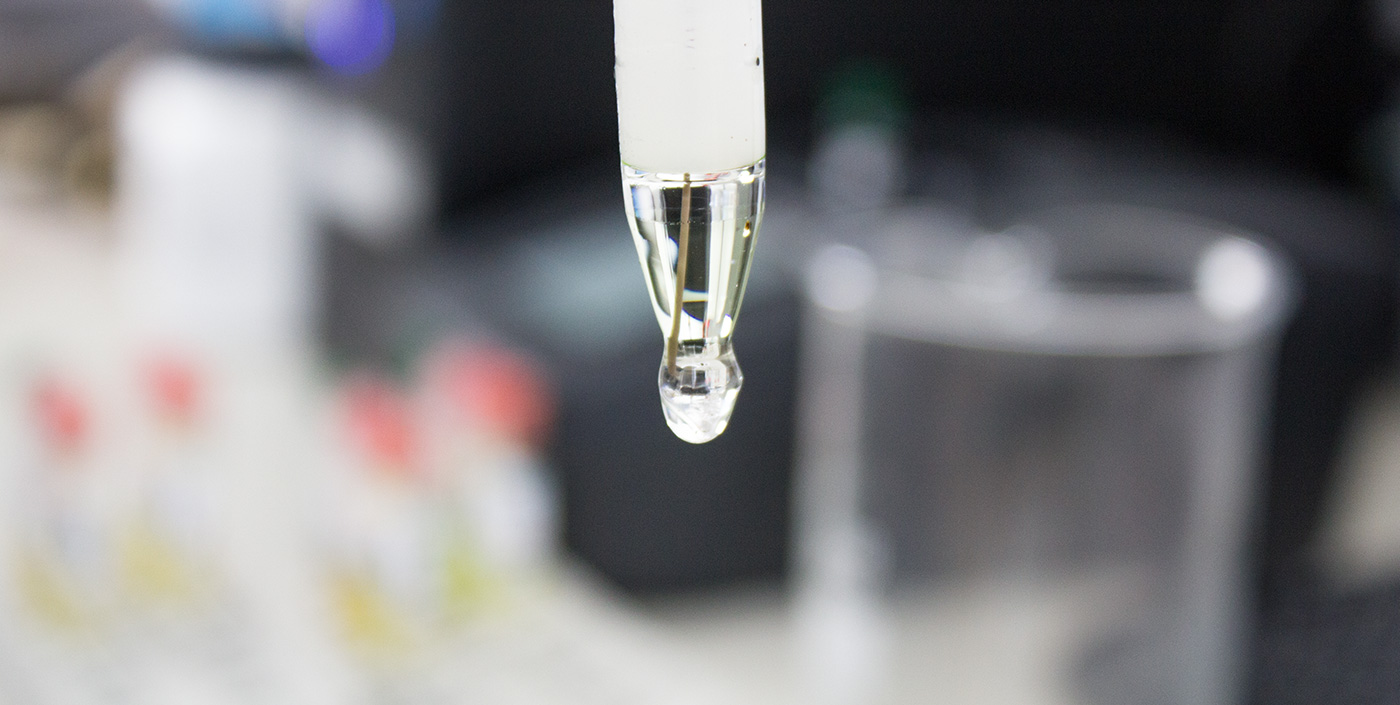 We use certified working practices.
To ensure that the company continues to grow and succeed in future, adherence to the highest quality standards is our top priority. An all-round approach to quality makes for satisfied staff, partners and customers alike.

That's why our company's quality management systems are ISO 9001-certified by TÜV Süd. Regular auditing of our quality management systems by a neutral body gives us a clear insight into all of our business processes and helps identify any areas for improvement.
Download certificate