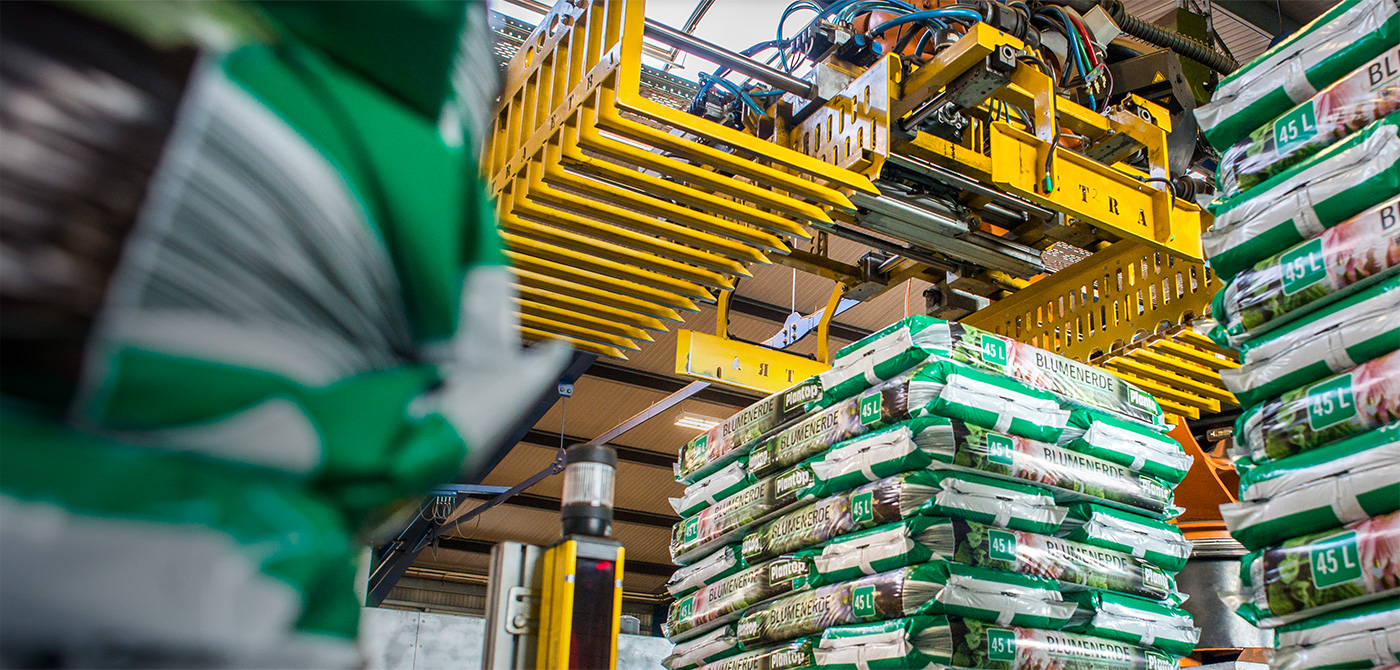 Raw material procurement.
Every compost, substrate and fuel has differing raw material requirements. Our products are therefore based on carefully selected and tested raw materials. Our requirements include quality, climate-friendly sourcing of raw materials and sustainability.
To meet these requirements, we produce many of the components used in our products ourselves, at our main site. These include, for example, compost from green waste, coir, bark humus and wood fibre. Our Latvian subsidiary, ZIBU Peat Industries, supplies us with high quality traditional raw materials. Other raw materials are sourced from local sawmills, helping to keep procurement routes as short as possible.
The raw materials for every one of our compost, substrate and fuel products are continuously tested to ensure that the finished product is of the best possible quality.
More on our raw materials policy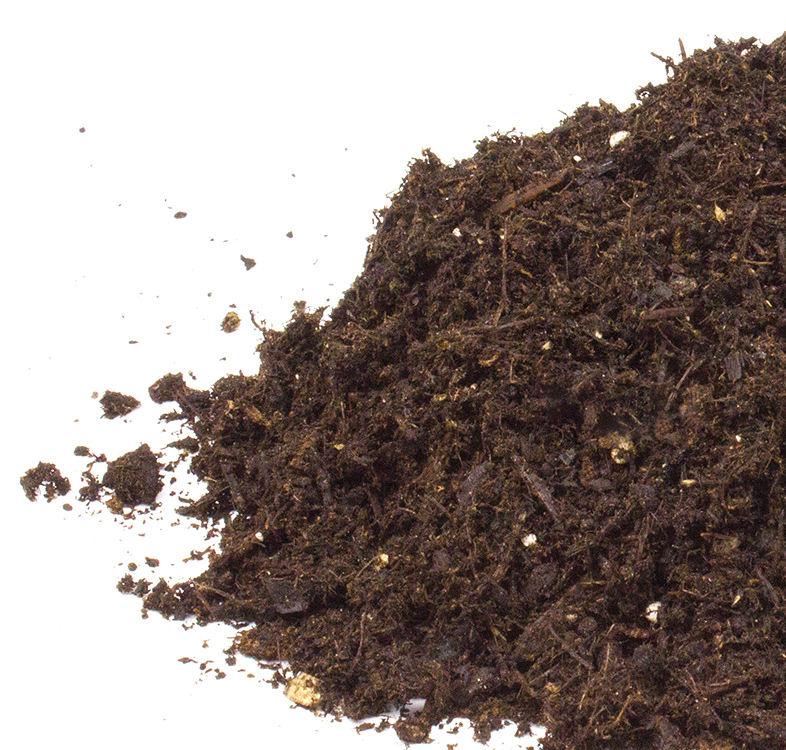 Traditional raw materials
e.g. peat.
Sustainable alternatives
e.g. Timpor® wood fibre.
Other ingredients
e.g. clay, fertilisers.
Processing.
Our balanced raw materials policy ensures that ingredients are processed when fresh and do not undergo lengthy storage. The different compost and substrate products are mixed to tried and tested formulations in our mixing plant and then prepared for packing. With many years of experience, our formulations have evolved into products which ensure the best possible results in the home and garden.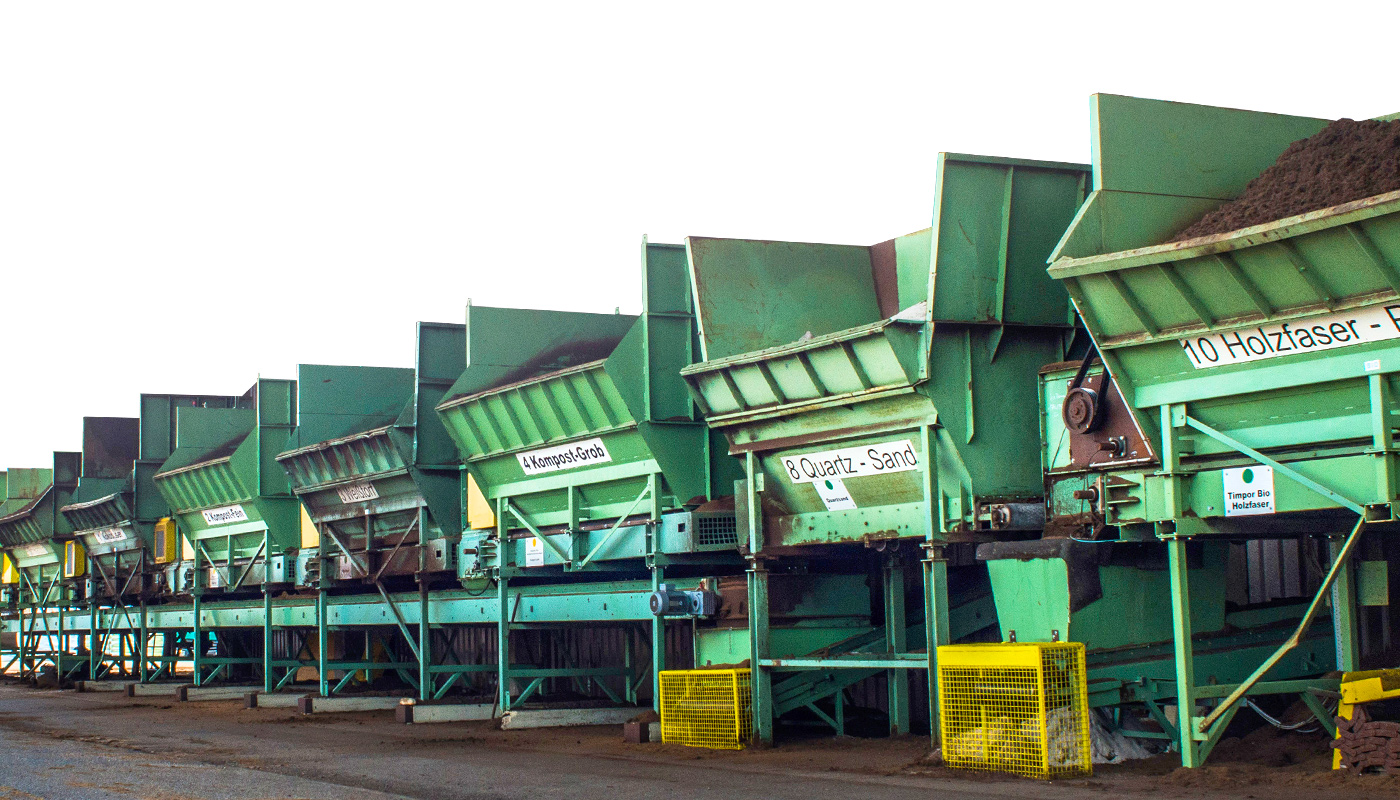 Mixing.
The packing stations are supplied directly from the mixing station. Advanced technology guarantees consistently high quality and rapid, on-time production.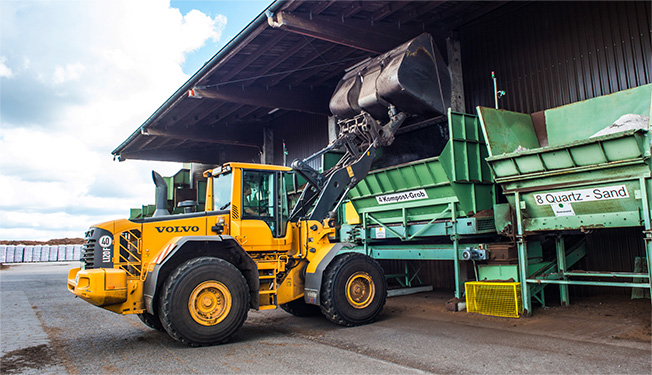 Laser testing.
Advanced laser technology makes up the formulations precisely and ensures consistent high quality.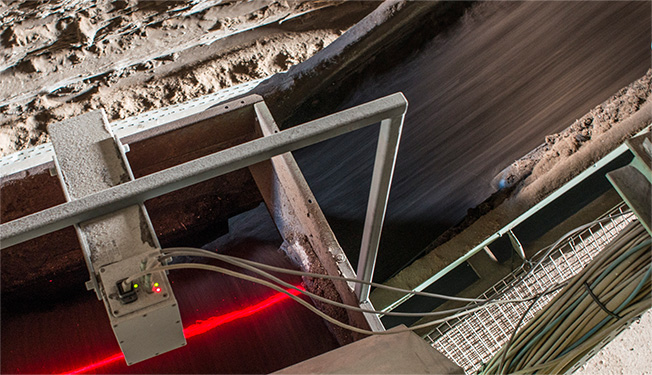 Filling.
With nine fully automated filling systems, we currently prepare around 350,000 Euro-pallets of composts, substrates and bark products for shipment per year.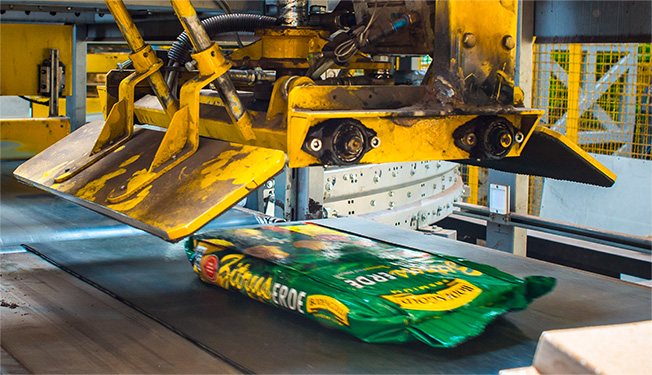 Labelling.
We barcode all pallets, and each pallet is recorded individually in our system, along with all relevant information. This ensures an efficient warehousing operation and enables us to process orders with maximum flexibility.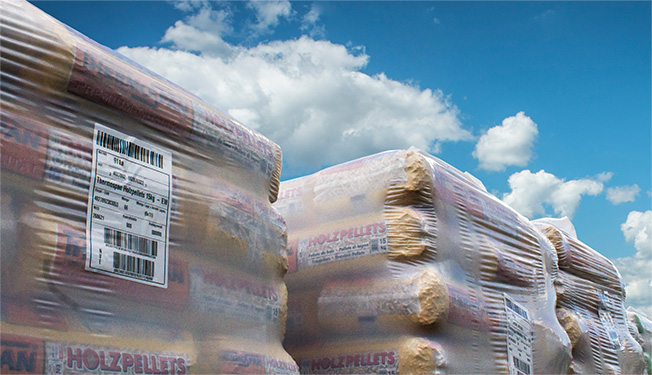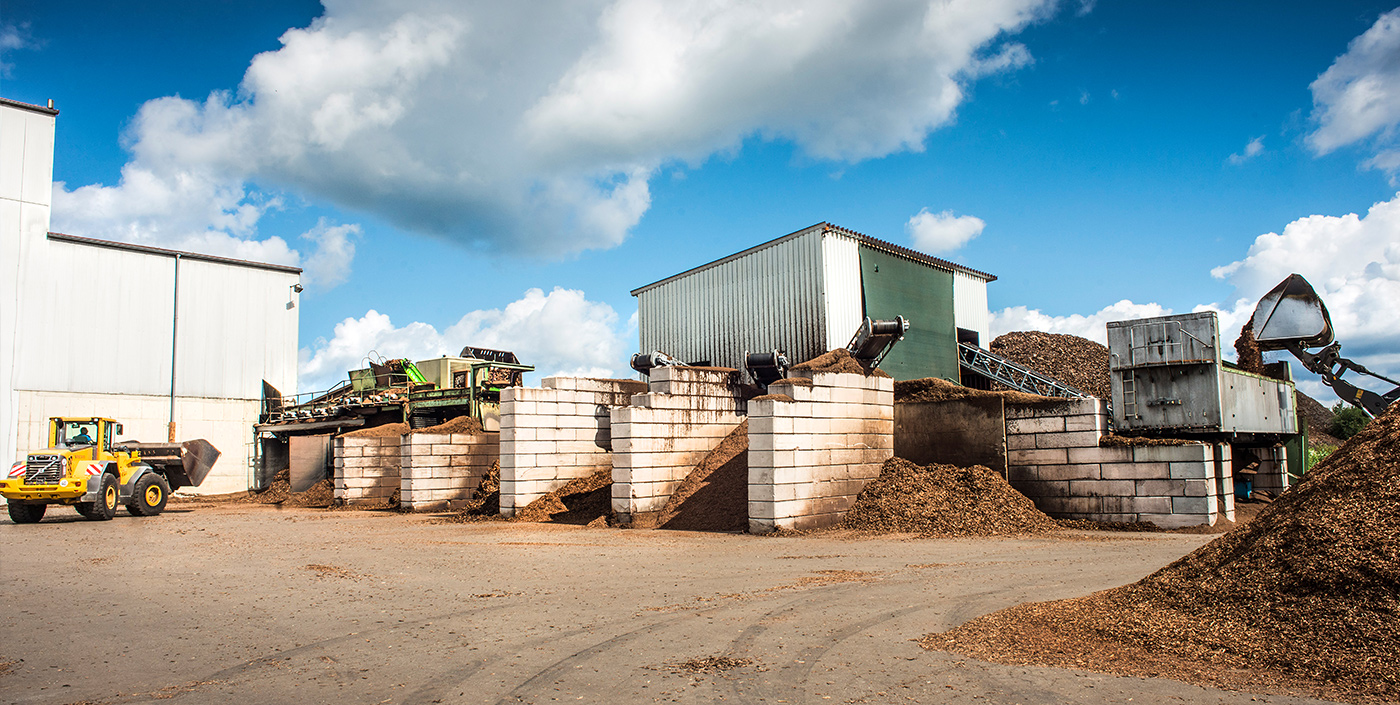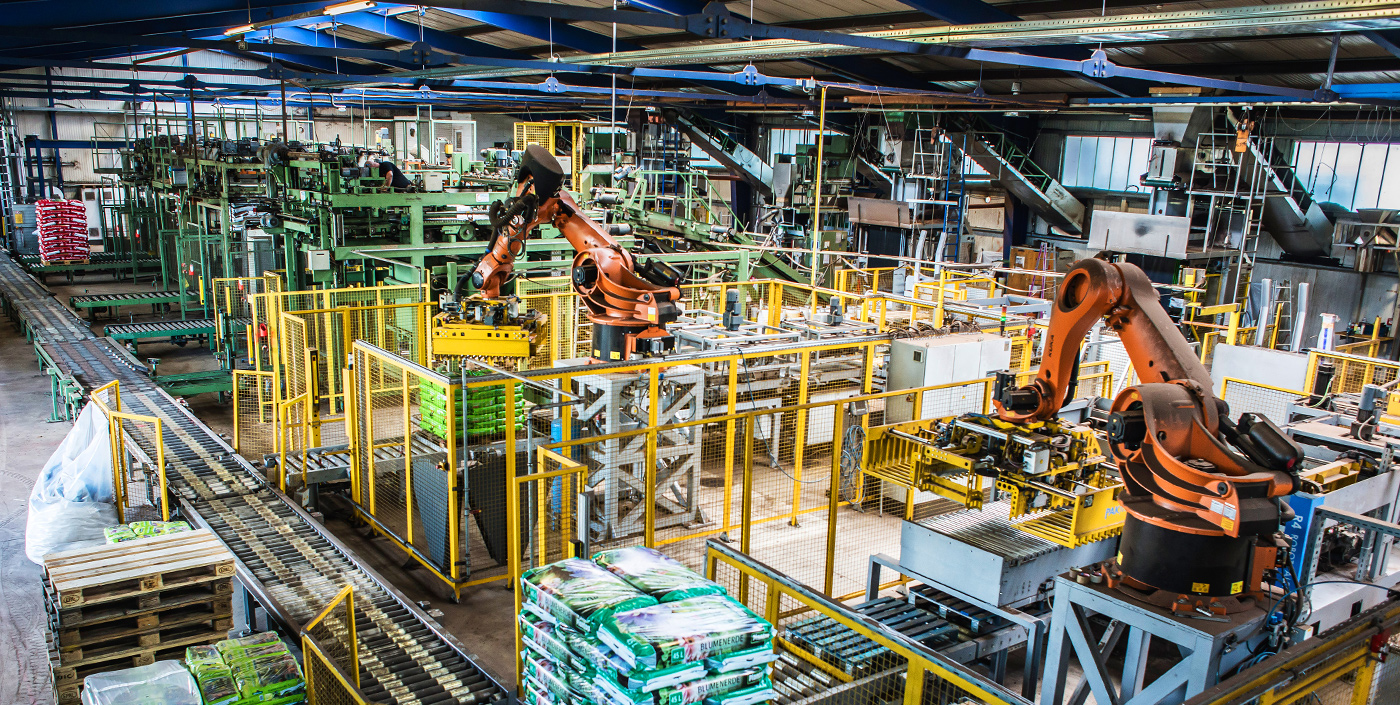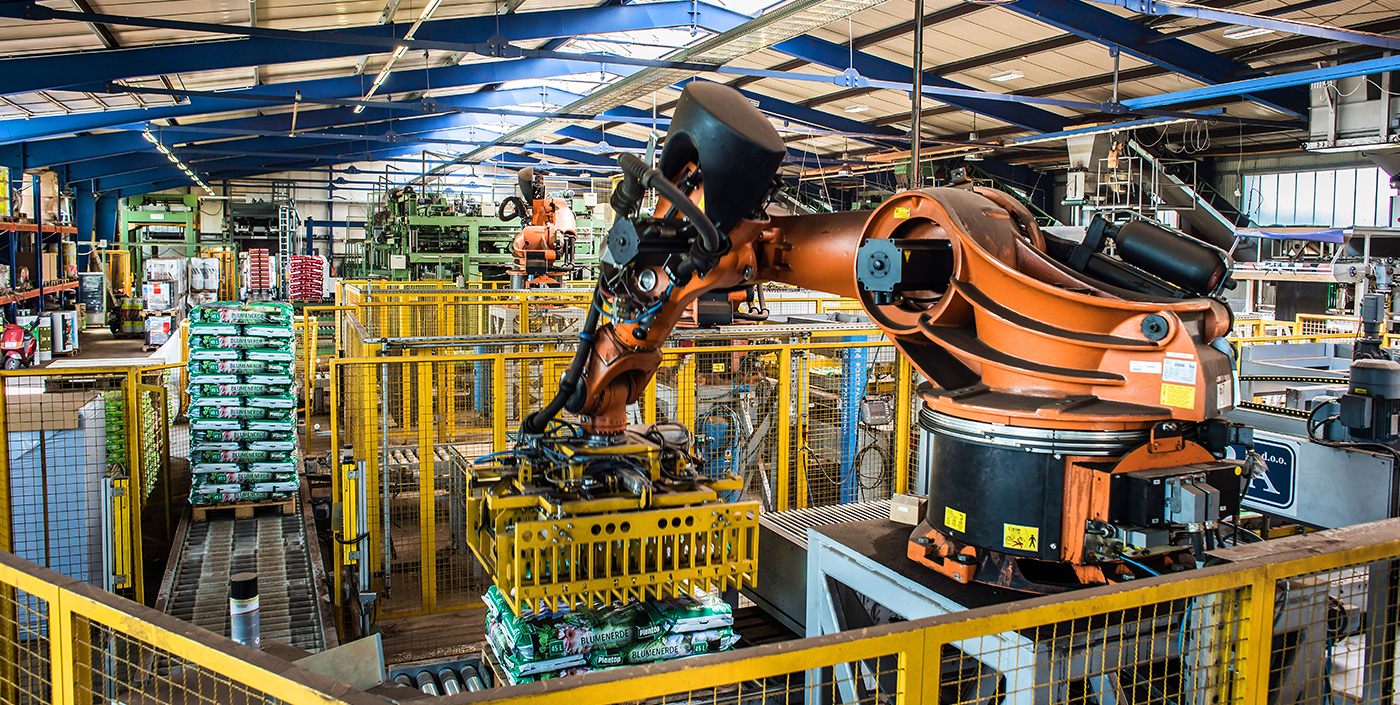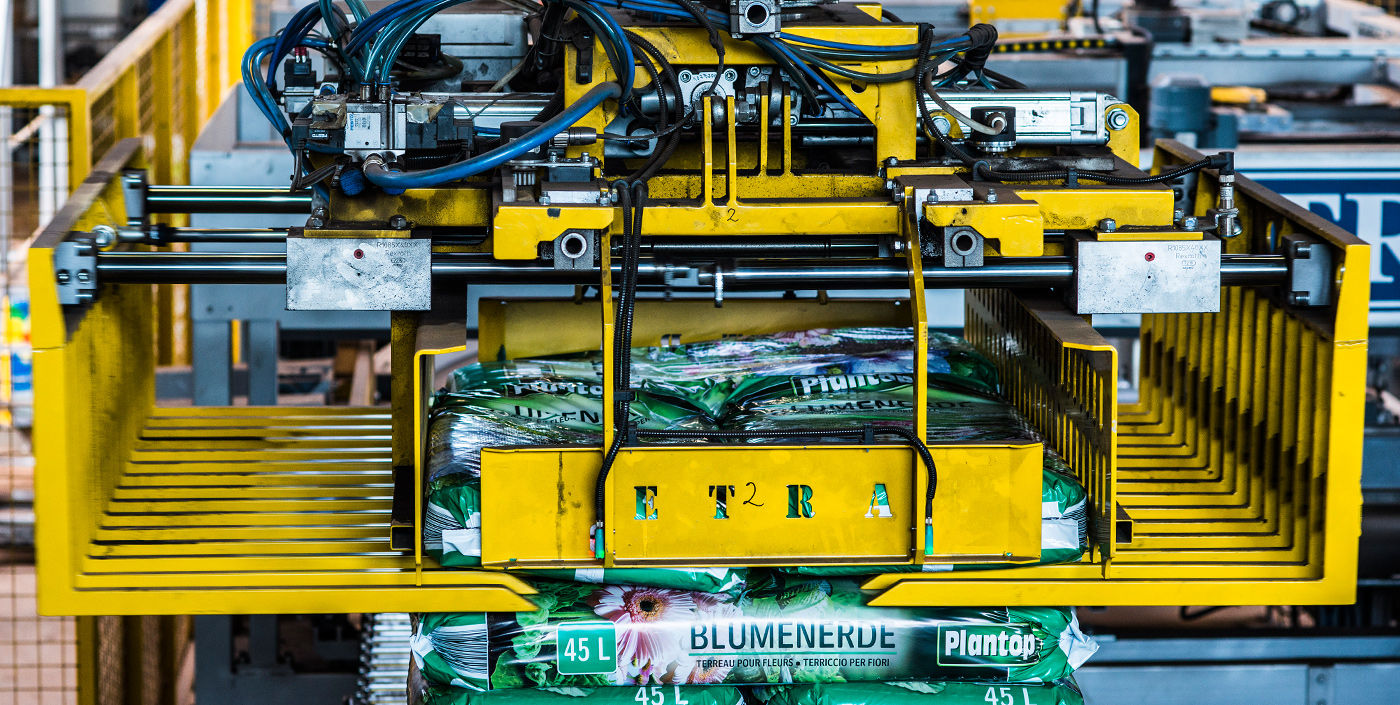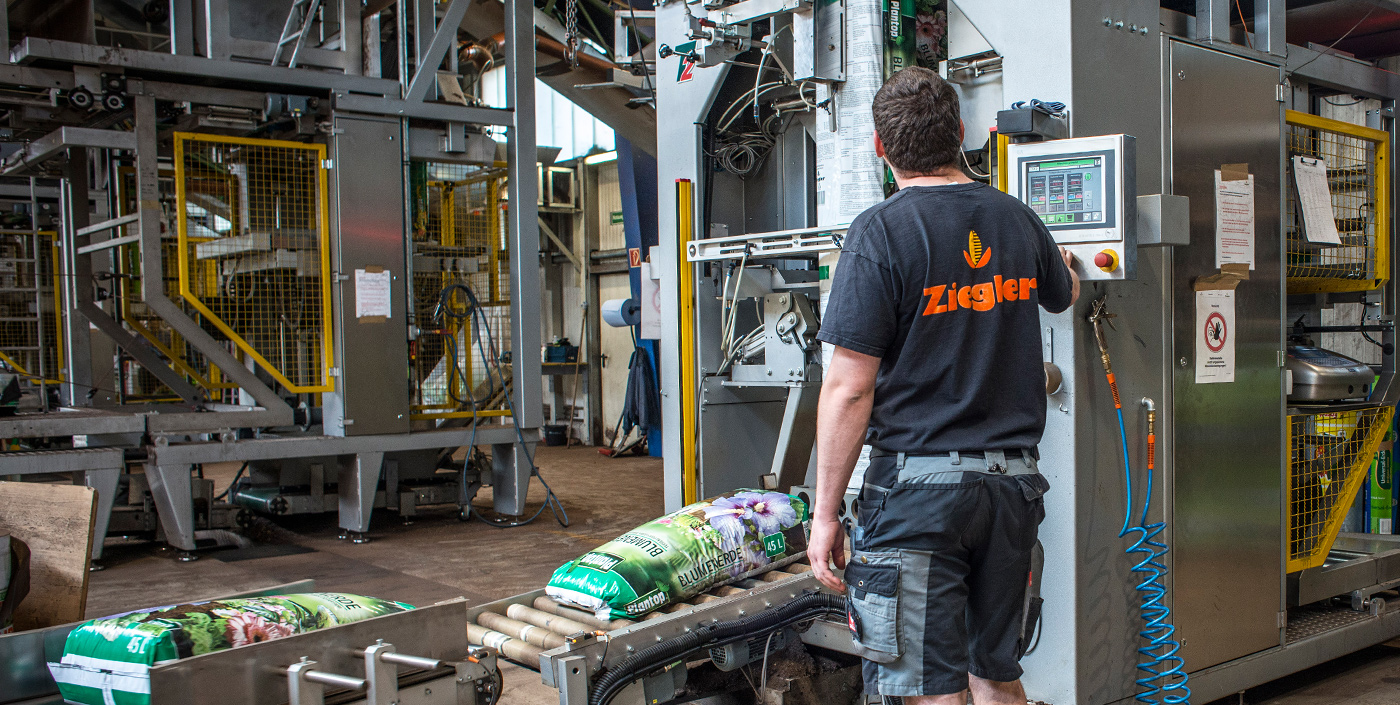 Storage, dispatch & logistics.
Finished products are either delivered on a just-in-time basis or stored on site. We have 50,000 bays with guaranteed availability for finished products. We also have space in our warehouses for up to 15,000 tons of fuels.

Traceability, clarity, perfect warehouse management and a customer-oriented delivery process – our logistics department takes the company's high quality standards out onto the road and beyond to our customers.
More on logistics