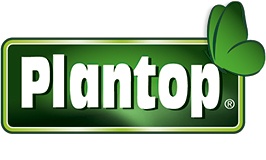 Orchid Compost
Growing substrate.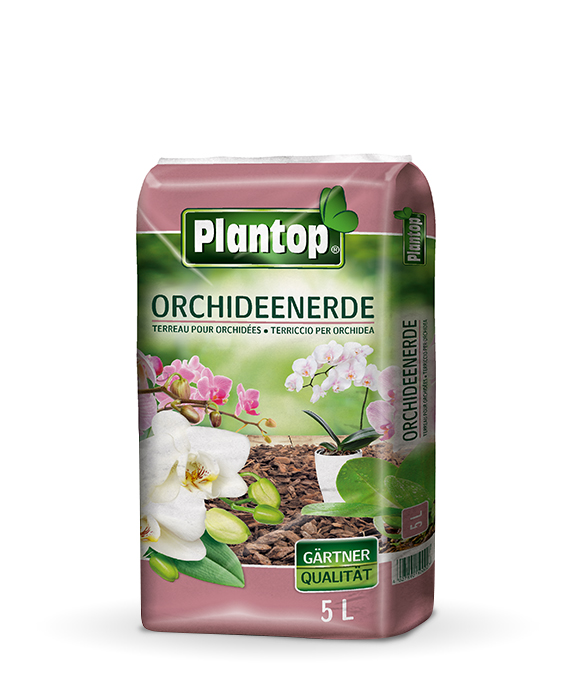 High-quality raw materials like specially sieved pine bark and sphagnum moss ensure a very loose structure, preventing clumping and providing orchids' sensitive air roots with adequate anchorage and air.

The special high quality mixture prevents waterlogging and root rot.

Specially designed high-quality professional fertilisers containing all essential macro and micro-nutrients supply plants for about 8 weeks with no additional fertilisation.
5 Liter
Contents:
5 Liter
Item number:
2400
Supplied as:
1/2 Palette
Unit:
5 x 5 l
EAN:
4027892100027
Product data sheet
Download data sheet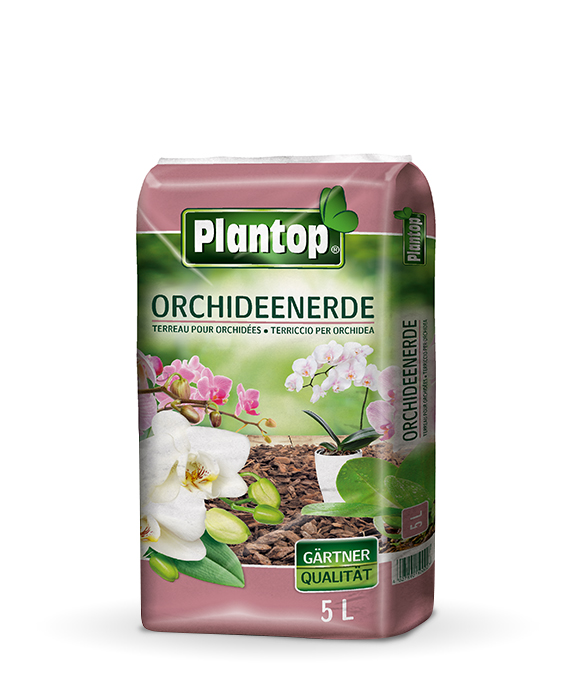 Product details:

Nutrients (nominal value)
Nitrogen (N):
100 mg/l (CaCI²)
Phosphate (P²O5):
120 mg/l (CAL)
Potassium (K²O):
250 mg/l (CAL)
Magnesium (Mg):
100 mg/l (CaCI²)
Sulphur (S) total:
150 mg/l (CaCI²)

Salt content in g (KCI/I)

pH (CaCI²)

Ingredients:

Vegetable materials from forestry (100% pine bark), untreated, shredded, fractionated conifer bark 7–18 mm, sphagnum moss, NPK fertiliser, lime.

Plant examples:

Orchids.

Contents:

Dealer enquiry

Where can you buy this product near you? Just fill in the fields below and we'll send you a list of dealers in your area without delay.

* Required fields