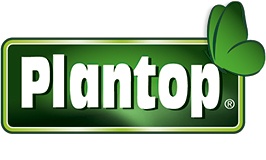 Profi Active WS NP Fertilizer
12+61+0.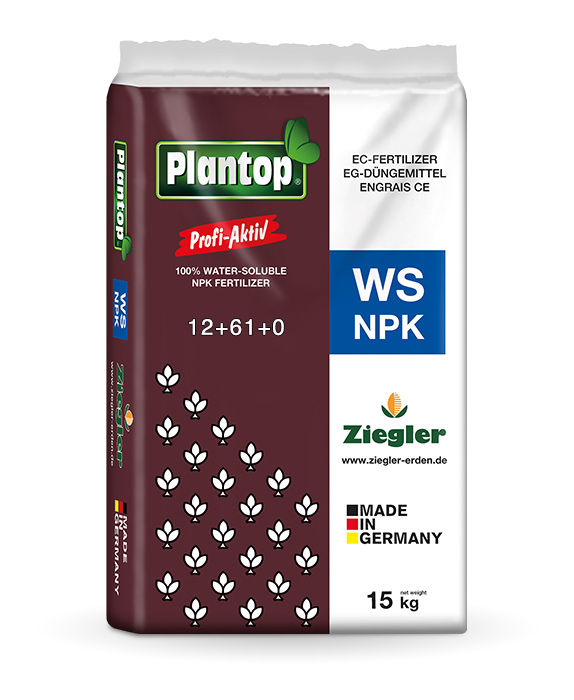 Plantop Profi Aktiv WS 12 + 61 is a high-purity NP fertilizer with a high phosphate content.
No trace elements included!

Important for the control of cell functions and positively influences root development and tillering. Involved in important metabolic processes (e.g. photosynthesis) by the essential component of ATP (energy carrier in the plant). In addition, the fertilizer increases the resistance to diseases and frost.
15 kg
Contents:
15 kg
Item number:
(DE)
Supplied as:
Euro-Palette
Unit:
72 x 15 kg
EAN:
Product data sheet
Download data sheet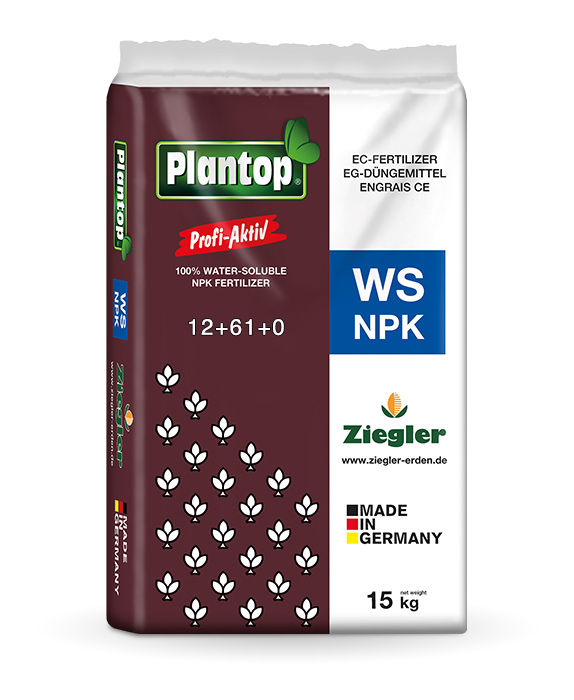 Product details:

Composition
N total nitrogen:
12 %
NH4 ammonium nitrogen:
12 %
P2O5 water-soluble phosphate:
61%

Dealer enquiry

You are a dealer and want to sell this product to your client? Just fill in the fields below and get in touch with us.

* Mandatory field