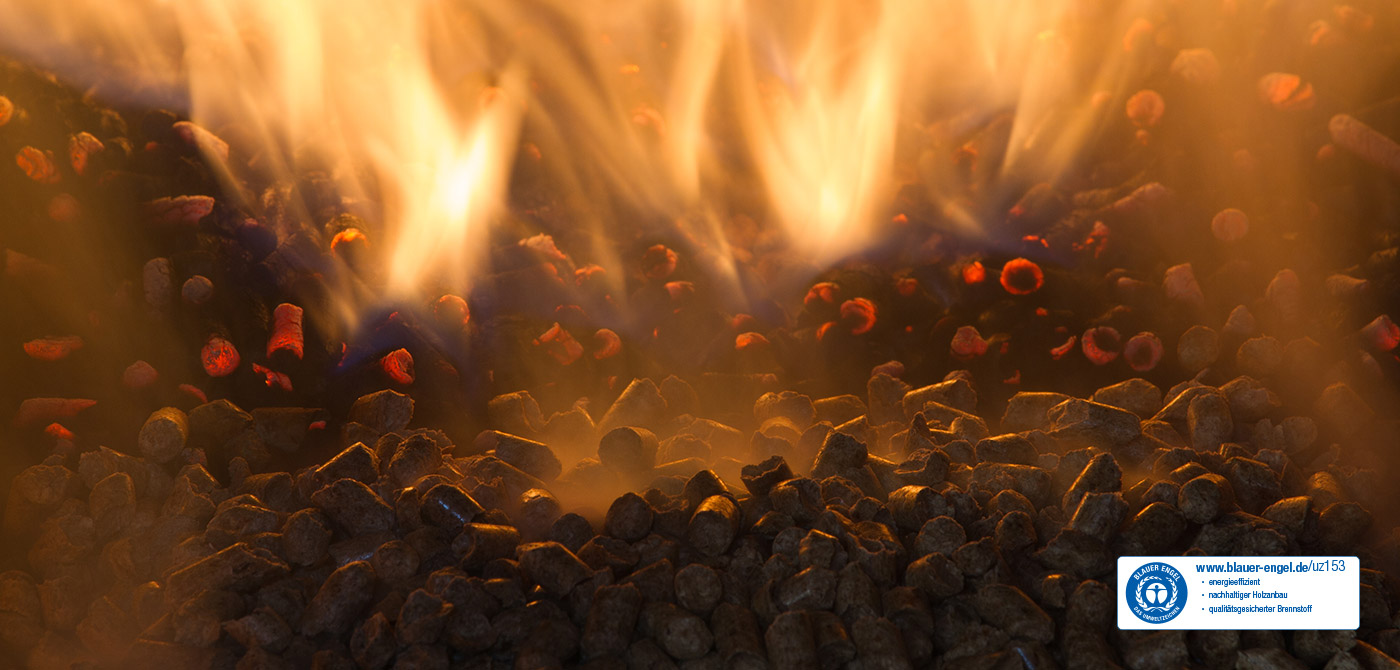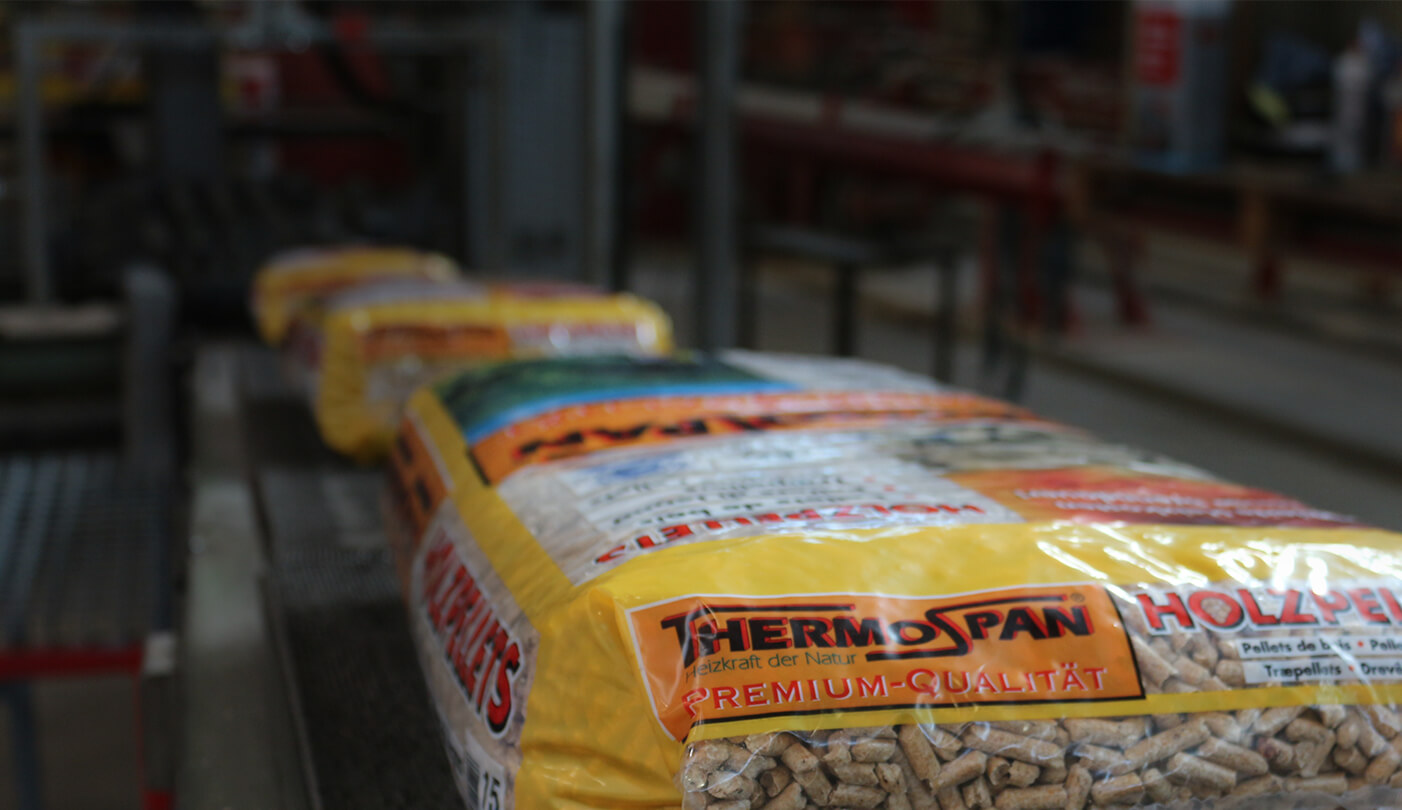 Thermospan dealer.
The following map shows you dealers who distribute wood pellets and wood briquettes from Thermospan in Germany and Italy:
Our partners for heating systems.
The following partners in Germany and Austria will help you with any questions about heating systems.
Do you have a question?
Our staff will be happy to help.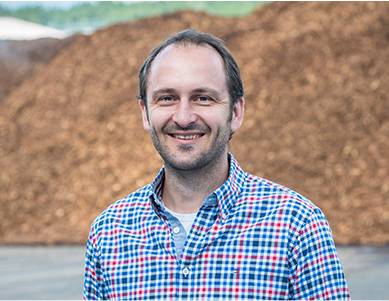 Matthias Ziegler
Managing Director
+49(0)9636/9202-0 m.ziegler(at)ziegler-erden.de
Johannes Ziegler
Head of production
+49(0)9636/9202-38 j.ziegler(at)ziegler-erden.de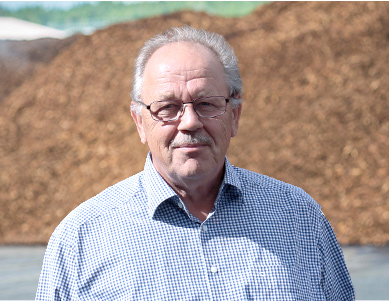 Gerhard Wolf
Head of Sales and Marketing
+49(0)9636/9202-15 g.wolf(at)ziegler-erden.de